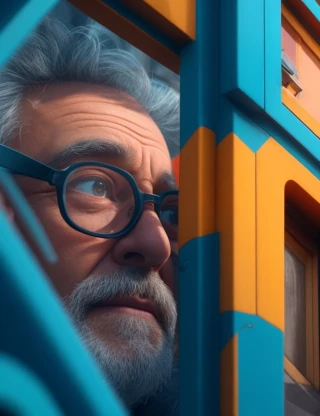 Hello,
It's been a quiet week this week. We made a quick run down to Wales to see Mum in the hospital. She seems to be okay but looks tired, and everything seems to be too much effort for her. I have a follow-up appointment for my CPAP machine tomorrow, but I've had issues keeping the damn thing on at night. It's just the most bothersome thing ever.
We watched "Dungeons & Dragons: Honor Among Thieves" last night. I thought it was funny and worth the watch. 🙂 We also watched "SMILE," and it was good. It reminded me of "It Follows" and "The Ring" — supernatural things that will kill you unless you can figure out how to pass it on to someone else, Que the moral dilemma. The thing is, I'm not a big fan of horror films, which is odd because I used to be. I think I just lost interest in them.
I've started working on my maze game again. I put it on hold for ages, but I keep thinking about it, so I really want to try and get a feature-complete version done to see if it could go anywhere.
Anyway, how are things with you?
comments powered by

Disqus